HOW TO BUILD A FACEBOOK PROSPECT FUNNEL (MASTER BUSINESS BAKE UP BREAKFAST SERIES, SYDNEY)… Normally $90. Pay only $45.
How to create a self-building largely self-managing Facebook prospect funnel with James Tuckerman, Growth Hacker and Founder of Anthill Magazine
In 90 minutes, learn how to create a self-building, largely self-managing Facebook lead funnel. The Master Business Bake Up series is like a cooking class… for business builders. We teach you a recipe that you can 'cook' on the day, in under 90 minutes, or take back to your business and implement later.
AUDIENCE:
Business owners, marketing managers, designers, developers.

WHY ATTEND:
Facebook is fun. But is it generating a commercial outcome for your business? Have you hit a ceiling with less than 300 fans? How are you monetising your efforts? Is it gobbling up your time? Simply don't know where to start?

HERE'S WHAT YOU'LL LEARN:
Learn how to Build, Manage and Monetise a Facebook fanpage. Generate a Return-On-Investment from Facebook and stop it sucking up all your time.
 WANT TO BUILD A FACEBOOK FUNNEL IN 90 MINUTES?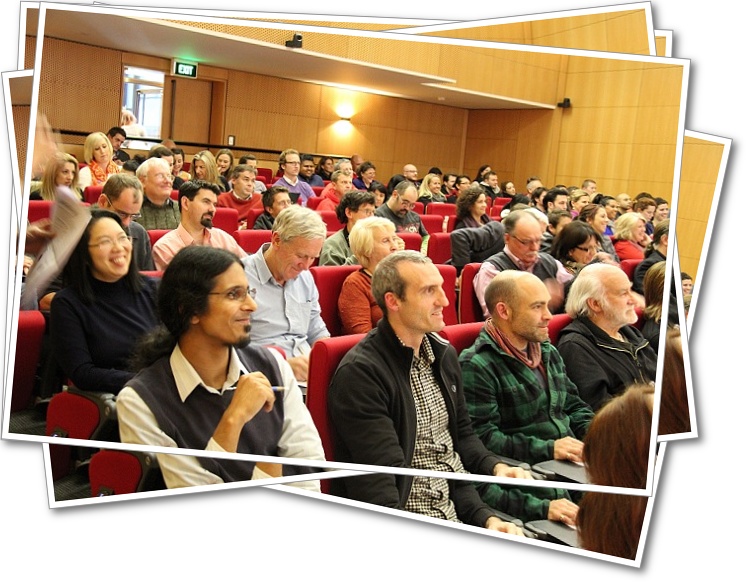 That's what you will learn at this breakfast.
During this 90 minute 'bake up', Anthill founder (and 'Growth Hacker') James Tuckerman will walk attendees through the six part process he uses to:
MANAGE A COMMERCIAL FANPAGE
BUILD A FANPAGE FOLLOWING
THEN MONETISE FANS
This process takes less than 20 minutes per week to manage. James will share the tools he uses and the steps he takes to:  Attract new fans, Engage with fans, Convert fans to prospects and Convert prospects to customers.
Normally $90. Pay only $45.
DO YOU USE FACEBOOK FOR BUSINESS OR PLEASURE?

Consider this.
Over 11 million Australians are active Facebook users. That's half the population and almost two thirds of the active population. (What's the active population? It's the people of Australia who are not very old, not very young or not criminally insane.)
To say that your prospective customers and clients don't use Facebook is like saying they don't watch TV. Or think of it this way. Facebook has often been described as the "pub of the internet", a social place not well suited to business.
But ask yourself… Have you ever done business in a pub? Of course you have!
It's now been proven by businesses the world over that Facebook is a hot place for… generating leads, building rapport and attracting a passionate pool of clients.
Generate leads
Build rapport
Create a passionate pool of champions
WHAT IS THE MASTER BUSINESS BAKE UP SERIES?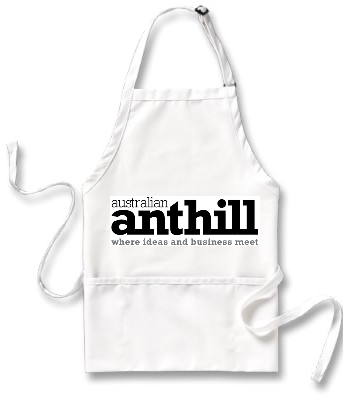 The goal is simple. The format is universal.
Business builders come to watch an industry leader prepare a popular recipe… a busines lesson with a clear structure and outcome. A 'meal' is cooked. The industry leader does not simply describe 'how' a meal is cooked. He or she cooks it.
The industry leader does not hold back or keep secrets. Every shortcut and tip is revealed. The industry leader does not simply share opinions. He or she shows how to get something done.
A clear outcome is achieved… on the day.
Normally $90. Pay only $45.
FORMAT: 8am arrival (for 8:30am start) — 10am conclusion (30 min networking)
Basic breakfast fare will be provided (caffeine, juice, pastries, that kind of thing)

BRING: Notepad and pen, iPad or Laptop. Prepare to learn and implement.

DRESS: For television (we will be filming this event).
HOW ARE YOU PROFITING FROM FACEBOOK?

The tools and processes James will share in this 90-minute breakfast cost his organisation less than $100 a month. The ticket to this event will cost you $90.
If your organisations were to attract just one more customer, would that be worth more than $200 to your business? Start nodding your head. Yes. (A lot more.)
In less than 90 days, James increased his Facebook fanpage from 1,800 to 4,500 active users. He now uses Facebook as a powerful lead magnet.
Normally $90. Pay only $45.
MEET MASTER BUSINESS BUILDER, JAMES TUCKERMAN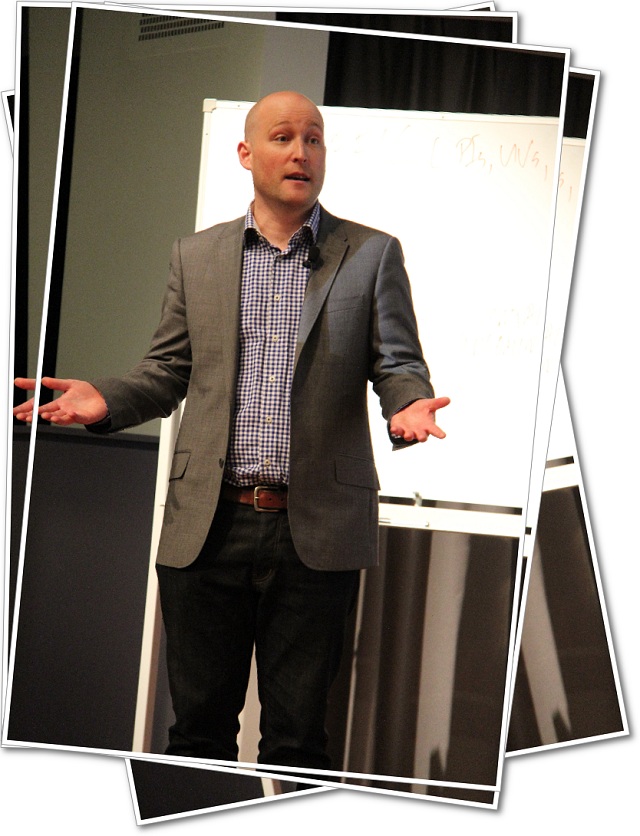 James is often described as one of Australia's most succesful digital publishers. He's an entrepreneur, angel investor, professional speaker and 'growth hacker'.
He is best known for launching Anthill Magazine, in 2003, from the spare bedroom of his parents' home. He was then 26 years of age. In 2004 and 2005, he was named Best Small Publisher in Australia by the ABA (now Publishers Australia).
In early 2009, he reinvented the Anthill business model, abandoning its print origins in favour of a 100% digital product. Within six-months, AnthillOnline.com was listed by Nielsen Online Ratings among the Top 50 Business & Finance websites in Australia.
Since then, he has launched numerous digital ventures and helped other companies, large and small, make the transition online. He is a self-coined 'growth hacker', helping Australian businesses significantly improve their online outcomes.
WHAT IS ANTHILL MAGAZINE?
Australian business owners and decision-makers are no longer 'boring old stiffs' who steer their companies from behind mahogany desks. They are young in mindset and vision (irrespective of age). They are driven by the process of creation (rather than pure 'wealth' creation). They desire to bring about positive change.
And they are motivated by progress (but never at all cost).
Anthill was created in 2003 to reflect the changing mindset of entrepreneurial Australia. It has grown to become one of Australia's largest online communities for innovative minds and business owners. It's a fun and colourful source of news and tools. It's home to inspiring awards and events. It's a shop and marketplace for business builders. Check it out and join the Anthill Army.
Fine Print:
Voucher is for ONE General Admission ticket. Voucher not redeemable for cash, non-refundable. You will be sent an email, instructing you on how to claim your ticket.
Highlights:
Learn a process that takes less than 20 minutes per week to manage. James will share the tools he uses and the steps he takes to:  Attract new fans, Engage with fans, Convert fans to prospects and Convert prospects to customers.